Catskill Cup
The Catskill Cup IS RAIN or SHINE!
The Catskill Cup is SullivanArc's major annual fundraiser. All proceeds benefit The SullivanArc Foundation
and the 1,100 people with disabilities that receive services from SullivanArc.
Sunday, July 22
11 am
Villa Roma Resort and Conference Center
Callicoon, NY
For more information call:
845-796-1350 ext 1050
Or email us.
TODAY'S WEATHER FORECAST: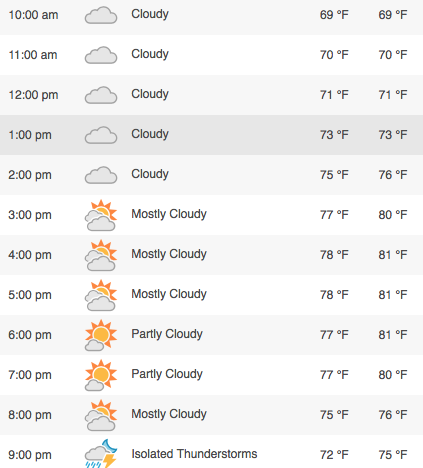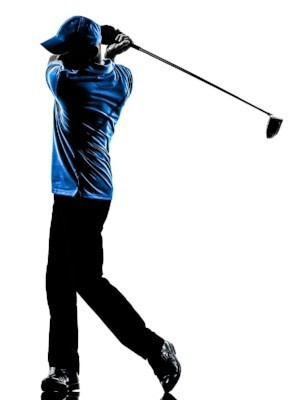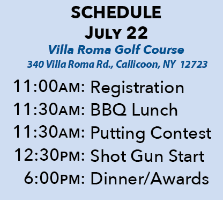 Sponsored by:
Interested in becoming a sponsor?
Download info here
or email us here